Buy Your First Car
At Apple Subaru!
When you're shopping for your first vehicle, you deserve VIP treatment, and you always will receive it at Apple Subaru. You can get started by determining your budget and getting a better idea of which make, model and features you want for your first car. From there, we can help guide you through the process with our first-time car-buyer tips to give more details before making a final decision. When you're ready to buy a new or used car for the first time, come to our Subaru dealership in York, PA. We'll be able to help you compare new Subaru vehicles and secure your first auto loan in Central PA!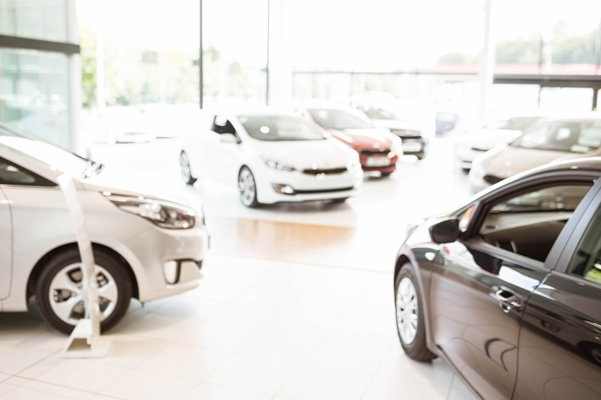 How Much Should I Pay for My First Car?
As long as you set a budget and choose a car within that budget, there really is no set amount you should be spending. It's just important to plan ahead and make sure you'll easily be able to make the monthly car payments. Speak with our Subaru financing experts about different auto financing rates and to see how you can get a new car loan nearby that fits your budget. We also have a variety of new Subaru specials and used car sales to help make your purchase more affordable than you thought possible.
How to Choose Your First Car?
All of the new Subaru SUVs, sedans and hatchbacks at Apple Subaru make for great vehicles. Subaru vehicles offer unmatched value and reliability, making them top picks for new drivers. In fact, 97% of Subaru vehicles sold in the last 10 years are still on the road today,1 giving you confidence that your purchase will last. Schedule test-drives now at Apple Subaru to see whether the new Subaru Outback SUV, Legacy sedan or WRX model is right for your first car.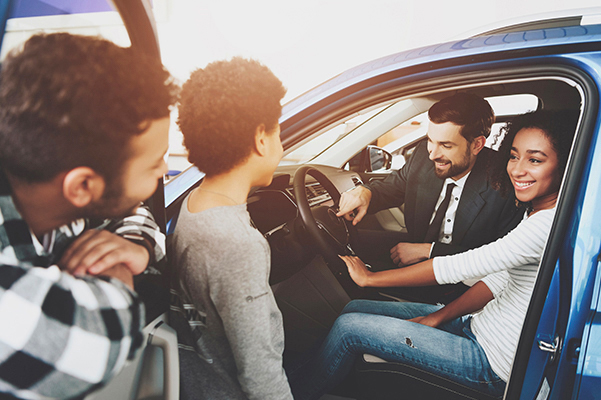 Additional First-Time Car-Buyer Tips
After you've chosen your first car, it's good to understand all the other aspects of buying your first car. By doing the research up front and comparing new Subaru specials online, you can make a well-informed decision. Plus, this will also be a good time to learn more about your credit score. New and used car loans for first-time car buyers can vary based on how good your credit is, so reach out if you have any questions. Are you a first-time car buyer with no credit or bad credit? We'll work hard to get you the right auto financing option for you.